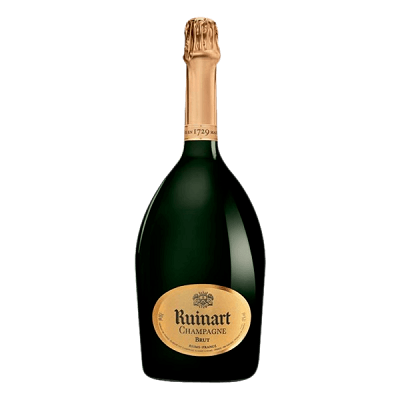 Reopening of Parisian restaurants.
Customers who will give us the exact date of the reopening of our Parisian restaurants closed since mid-March: will receive, when they next book, a bottle of RUINART Champagne to accompany their meal (offer limited to the first 50).
Deadline for participation and sending of answers fixed at the precise time of the start of Edouard Philippe's speech Thursday, May 28.
The response must be sent to the Mail address "leflamboire@hotmail.fr", you must indicate your name and telephone for validation.
You can also use the contact form below by indicating the date in the date tab and specify your participation in the message tab.
Good Luck!
– Le Flamboire's Team